Welcome to Honaz B.V. a trusted name in the world of commodity trading. We are dedicated to providing our clients with the highest quality products and services, while always adhering to the principles of integrity and professionalism.
At Honaz, we understand the importance of reliable and efficient commodity trading. With our years of experience and expertise, we have established a global network of suppliers and buyers, enabling us to source and distribute a wide range of commodities.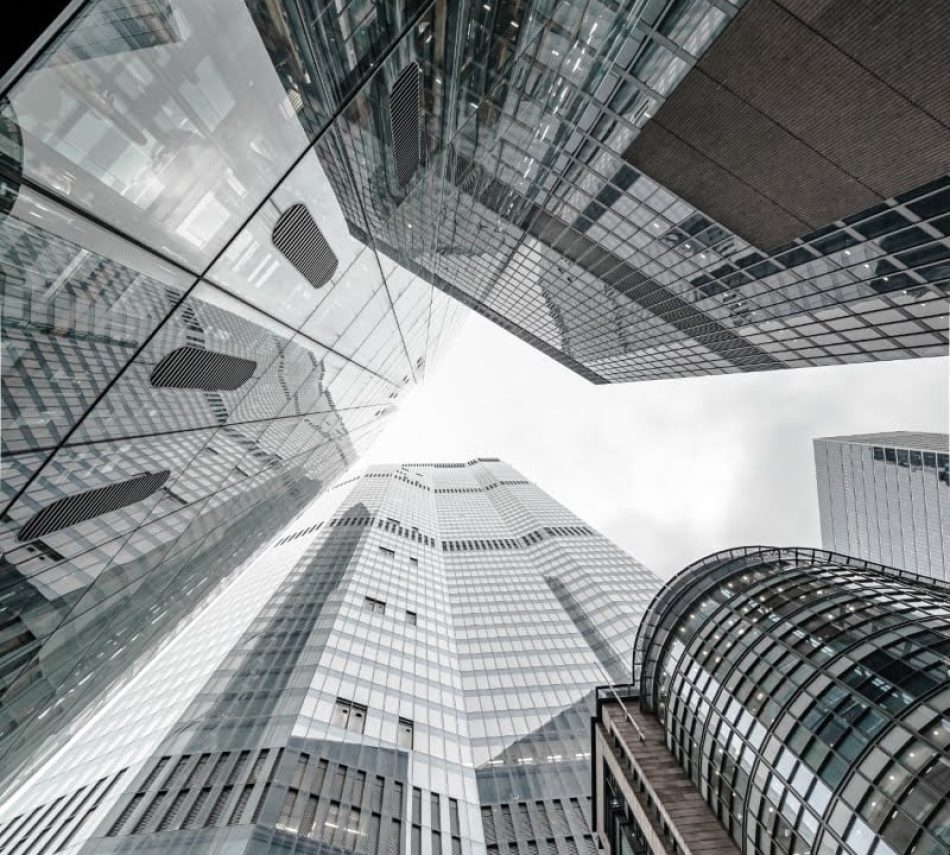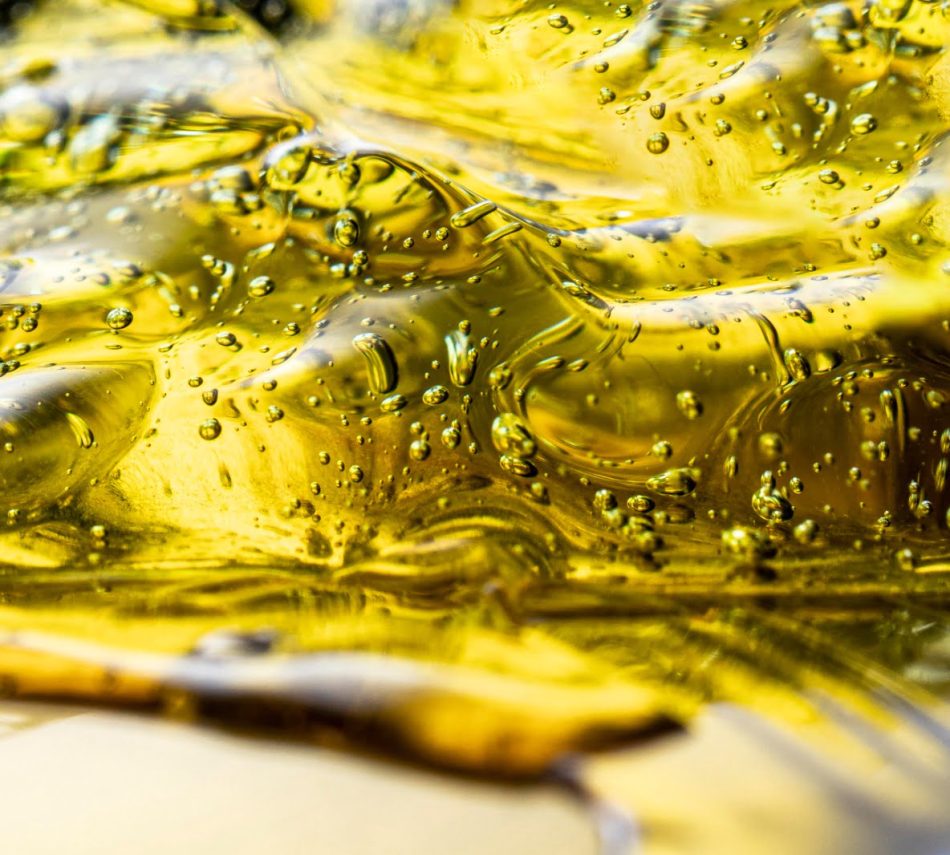 Our product portfolio includes a variety of commodities such as biodiesel, UCO, FFA's and more. We offer flexible solutions to meet the unique needs of our clients, whether they are seeking to purchase or sell commodities, hedge their positions, or manage their risk.
We pride ourselves on our ability to provide superior customer service, always putting the needs of our clients first. Our team of experts is dedicated to ensuring that every transaction is executed with the utmost care and attention to detail.